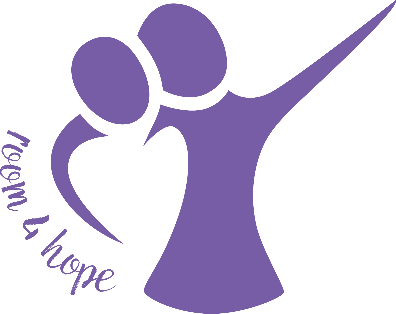 We Exist to Mentor and Encourage Women In Life Crisis Situations
"May the God of HOPE fill you with all joy and peace, as you trust in Him; so that you may overflow with HOPE through the power of the Holy Spirit." Romans 15:13
Our program is designed to help women with spiritual, emotional, practical and relational needs by meeting regularly to mentor and encourage them in their life choices. We facilitate this through Bible study, support group meetings and one on one interaction with our mentors. Additionally, Room 4 Hope utilizes our funds and donations to supplement practical needs for our clients when appropriate.
Room 4 Hope seeks women who are endeavoring to make positive changes in their lives. We offer mentoring and support specific to women's needs in a safe environment. Come see what we have to offer you at Room 4 Hope.
"​I started attending Room 4 Hope meetings while I was living at the Larimer County halfway house. Over the past several years I have been mentored and encouraged and loved by Room 4 Hope mentors. After my release, I have continued to be mentored by a very special lady. She has helped me so much and prayed me through many difficult times. She is always there to encourage me. I am so grateful for Room 4 Hope and the mentors. They are the real deal."
Carol V.
Programs Offered through Room 4 Hope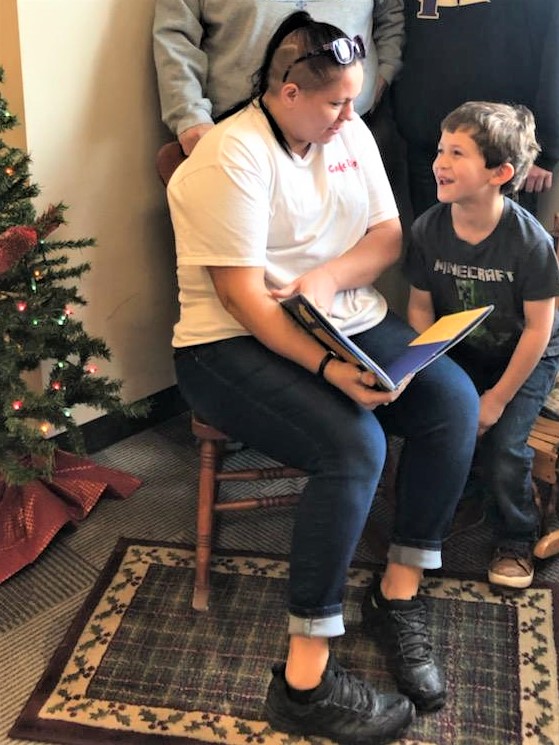 Special Seasonal Events for our clients include:
Holiday celebrations and gifts for community corrections clients and their children.
Spring spa day
Summer mother/child picnic
Fall coat party
Other programs offered:
One-on-one mentoring
Personal clothing, shoes, bus passes needed to help women secure jobs
Faith based lending library on the community corrections campus
Weekly support groups/Bible studies in both Larimer and Weld Counties.
Hygiene necessity items provided to community corrections and shelter clients.
New Beginnings
A furniture donation program of Room 4 Hope. Through donated home furnishings and volunteer help, we have supplied over 75 apartments for our clients and families in need.
The public is welcome to join us for our women's support groups in Fort Collins,
Loveland and Greeley. 
Refreshments are provided at every meeting.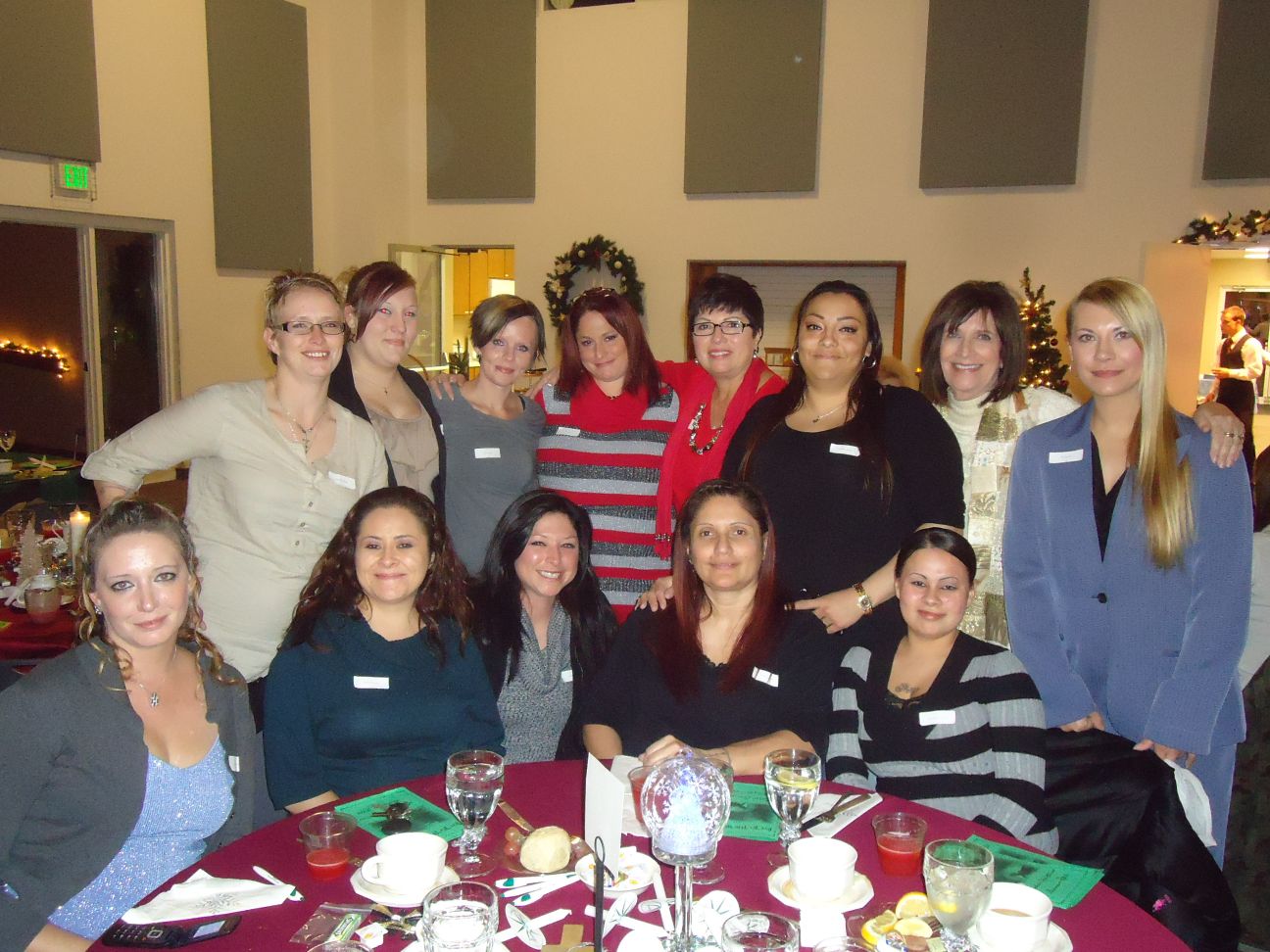 Wednesday meetings are no longer available at this time, you are invited to participate in the Thursday Bible studies via Zoom Contact Martha Fellure at marthafellure@comcast.net for more information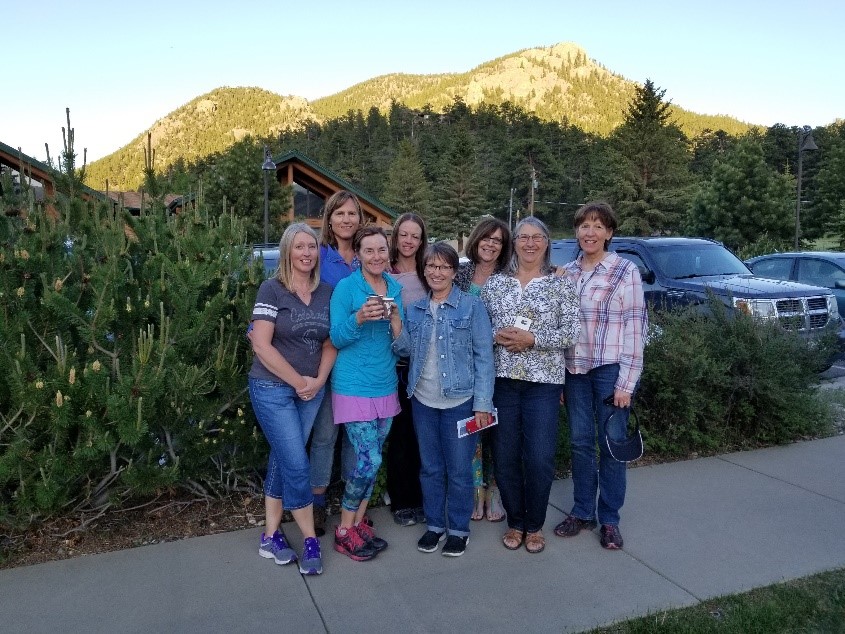 Loveland, Colorado
Thursday's meeting at the Neighbor-to-Neighbor facility is temporarily suspended. You are invited to participate in the Bible study via Zoom. Please contact Martha Fellure at marthafellure@comcast.net to request attendance.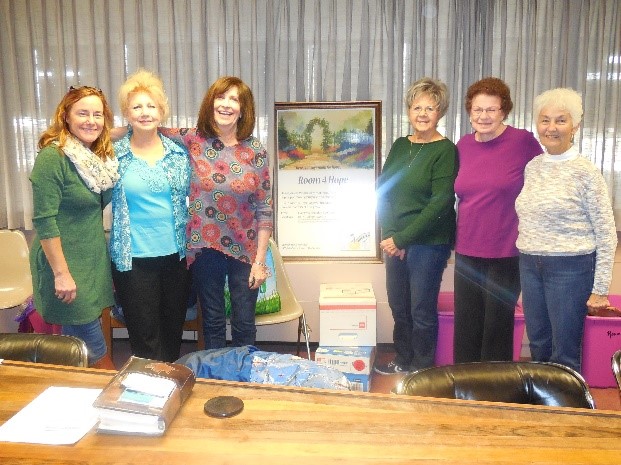 Greeley, Colorado
When: Thursdays
6:30 PM to 8:00 PM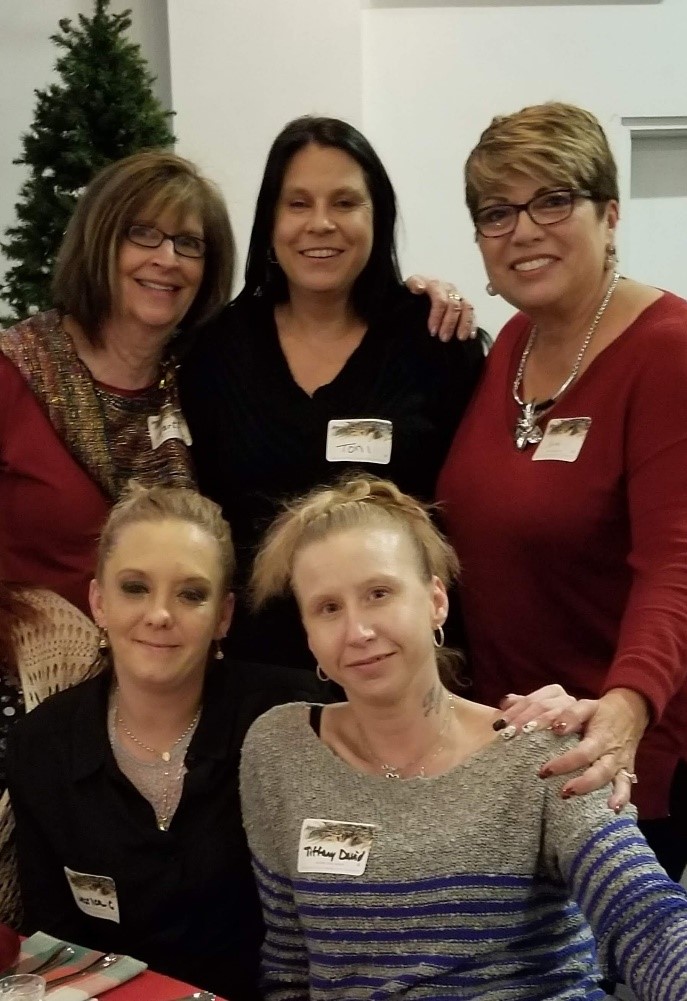 Other Meetings
Meetings are temporarily suspended at the halfway house due to Covid 19 restrictions