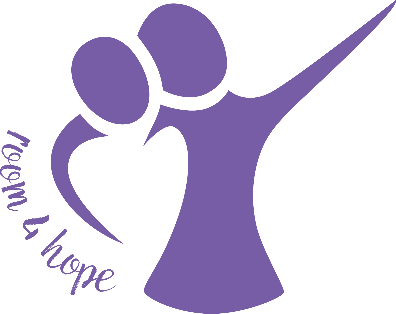 Room 4 Hope - In the beginning
Our first support group meeting opened to the public on May 12, 2010 in Fort Collins. Each week women who had heard about Room 4 Hope from the abuse shelter, from drug court, from brochures in the detention center or from personal invitation came seeking hope for their lives. In the last ten years we have continued to grow and have met with well over 1000 women.
"I have witnessed negative forces that seem to consume people around me. I often felt suffocated and crazy. The day I came to IRT [Intensive Rehabilitative Therapy] with little hope left...I walked through the Room 4 Hope meeting doors unprepared for the beauty and warmth. Unfortunately, I had a panic attack, and the women there immediately asked if they could pray for me and comfort me. I openly welcomed it! It has forever ignited in me a flame of hope for my future. Thank you so much to all the women of Room 4 Hope."
Sincerely, Khatara A.
Room 4 Hope Board of Directors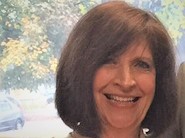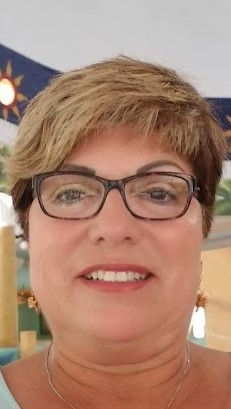 Gloria Hudson
Secretary & Director of New Beginnings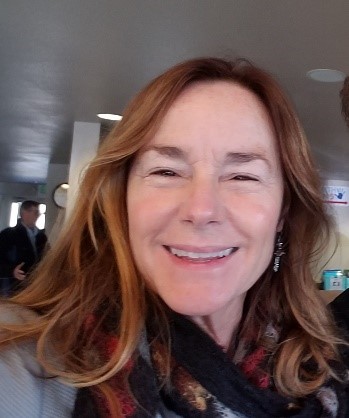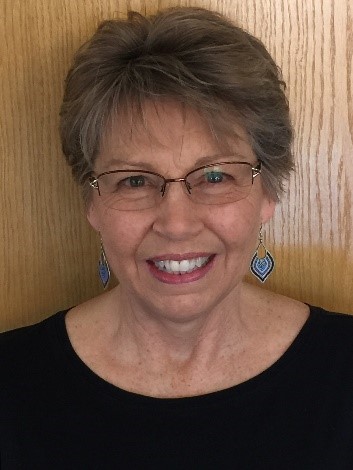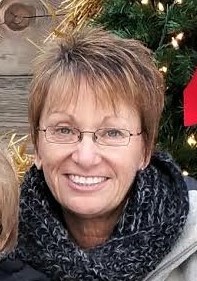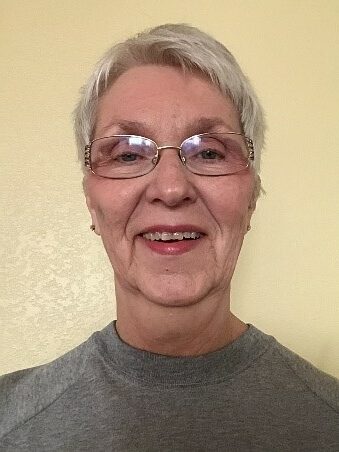 Jan Eastin
Greeley Board Member, Facilitator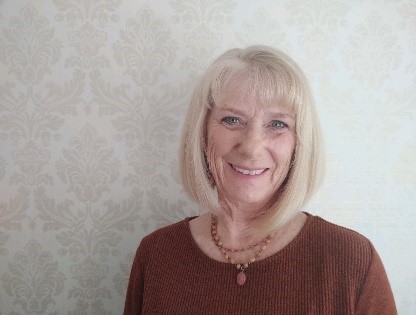 Our board is responsible for governing and providing oversight for the organization's  finances and affairs. The board is made up of active mentors who are totally vested in the success of the Room 4 Hope ministry.

Grace became an active mentor with Room 4 Hope at the age of 88. Grace attended her last Wednesday Room 4 Hope meeting at age 91. On that day she loved and encouraged with all her energy! Two days later she sustained a stroke and passed away. We will always miss her and are much richer for her presence in our lives.