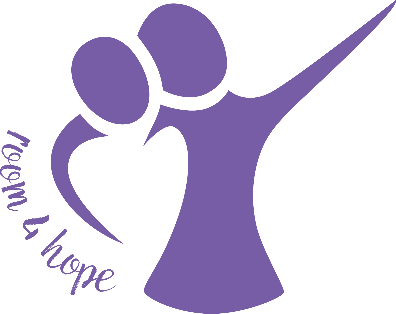 If you're looking for a women's support group that offers hope in a safe environment, please join us. If you know someone who would benefit from this setting, please share this information with them. Room 4 Hope is a meeting place for all women from all backgrounds including those who have experienced or are experiencing tremendous challenges. We are here to provide love, acceptance and support. Our mentors will meet you with encouragement, guidance and prayer.
Meetings and Facilitators
"No matter how you feel, get up, dress up, show up and never give up". Anonymous
Mondays in Ft. Collins
Monday meetings at the Larimer County Halfway house is temporary suspended due to Covid 19 restrictions.
Thursday Loveland Meetings are now on-line via Zoom. Contact Martha Fellure for more information on connecting to the Zoom meeting.
Martha Fellure
​Phone: (812) 345 9956
Email: msfellure@comcast.net
Thursdays in Greeley
Jayne Stevens
​Jayne's Phone: (970) 616-2313
Email: marijayne.stevens@gmail.com
We are accepting donations, including women's clothing, shoes, coats, furniture and household items. Please complete the form below to get started.
Please consider making a monetary donation today to Room 4 Hope.
Your contributions are greatly appreciated.
Debit or Credit cards accepted.