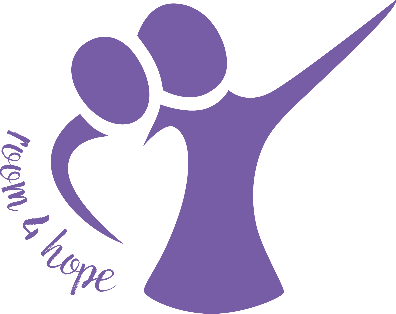 "​OUR MISSION – We are a faith-based organization of mentors investing in the lives of vulnerable women struggling with their life circumstances in Northern and Central Colorado."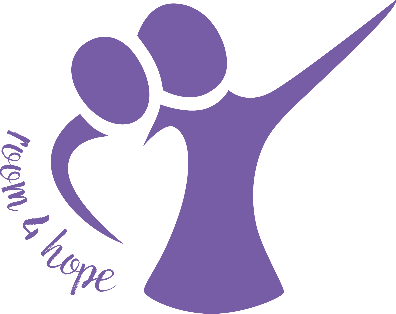 "​OUR MISSION – We are a faith-based organization of mentors investing in the lives of vulnerable women struggling with their life circumstances in Northern and Central Colorado."
ROOM 4 HOPE – IN THE BEGINNING
Our first support group meeting opened to the public on May 12, 2010 in Fort Collins. Each week women who had heard about Room 4 Hope from the abuse shelter, from drug court, from brochures in the detention center or from personal invitation came seeking hope for their lives. In the twelve years we have continued to grow and have met with well over 2000 women.
"May the God of hope fill you with all joy and peace, as you trust in Him; so that you may overflow with hope through the power of the Holy Spirit." Romans 15:13
Our program is designed to help women with spiritual, emotional, practical and relational needs by meeting regularly to mentor and encourage them in their life choices. We facilitate this through Bible study, support group meetings and one on one interaction with our mentors. Additionally, Room 4 Hope utilizes our funds and donations to supplement practical needs for our clients when appropriate.
Room 4 Hope seeks women who are endeavoring to make positive changes in their lives. We offer mentoring and support specific to women's needs in a safe environment.
Come see what we have to offer you at Room 4 Hope.
Programs and Activities offered through Room 4 Hope
Annual summer picnic and October coat distribution
Special Seasonal Events for our clients include:
Christmas Events.
Holiday celebrations and gifts for community corrections clients and their children.
Spring spa day
Summer mother/child picnic
Fall coat party
Other programs offered:
One-on-one mentoring
Personal clothing, shoes, bus passes needed to help women secure jobs
Faith based lending library on the community corrections campus
Weekly support groups/Bible studies in both Larimer and Weld Counties.
Hygiene necessity items provided to community corrections and shelter clients.
New Beginnings
New Beginnings is a furniture donation program of Room 4 Hope. Through donated home furnishings and volunteer help, we have supplied over 180 apartments in seven years for our clients and families in need.
We have networked with the Larimer County halfway house, Crossroads Shelter and Summit Stone. We utilize individuals from the Community Services Department of Larimer County.
Gloria Hudson cell: (480) 330-8455
email: [email protected]
Our current meetings in Fort Collins, Loveland and Greeley.
What to expect at our meetings.
First, you are welcomed by friendly mentors who are eager to meet and greet you. Refreshments are served at every meeting (except for the Thursday zoom meeting). The meetings are centered on Biblical teaching with time for questions and answers. Prior to closing, prayer requests are written on index cards and given to mentors who will pray over the submitted requests. After the closing prayer, there is time to socialize and talk with mentors. It is evident that the attendees leave the meeting feeling encouraged and hopeful.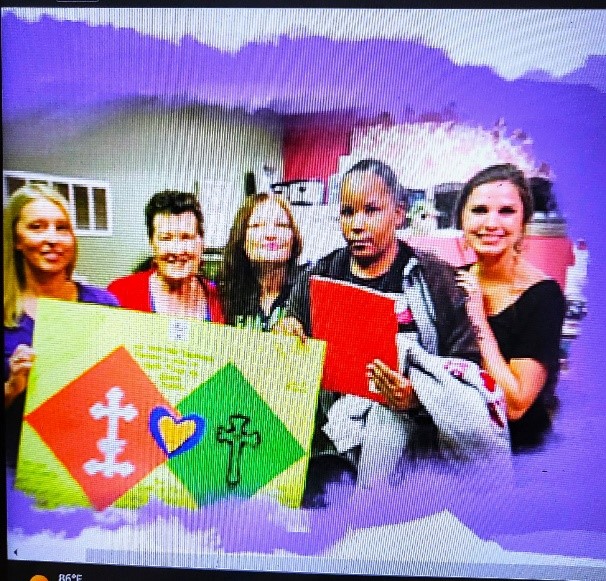 Greeley – Monday Meetings
You are invited to attend our support group:
Time: 6:30 pm
Where: The Rock Found Bldg.
1542 7th Ave. Greeley
Contact: Jan Eastin
(970) 590-1473 [email protected]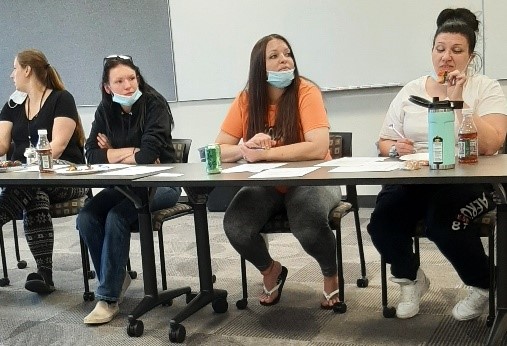 Monday - Fort Collins
Support Group for Community Corrections and work release –
Not Open to the Public.
Contact: Martha Fellure
[email protected]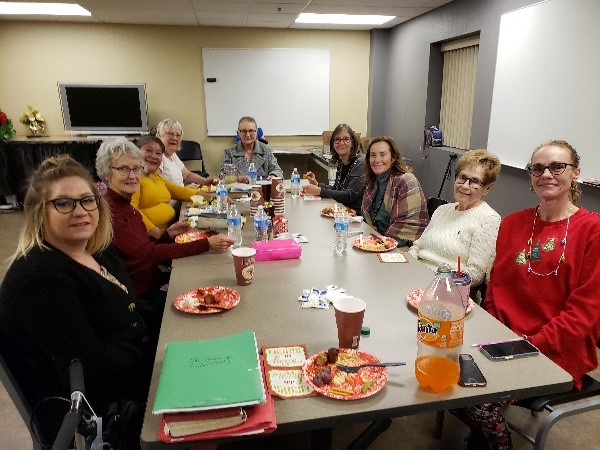 Wednesday – Loveland
Time: 5:00 pm to 6:45 pm.
Located at House of Neighborly Services
1511 E. 11th Street Loveland, CO
We meet in the Kitchen - Park on the East side of the building
Contact Email: [email protected]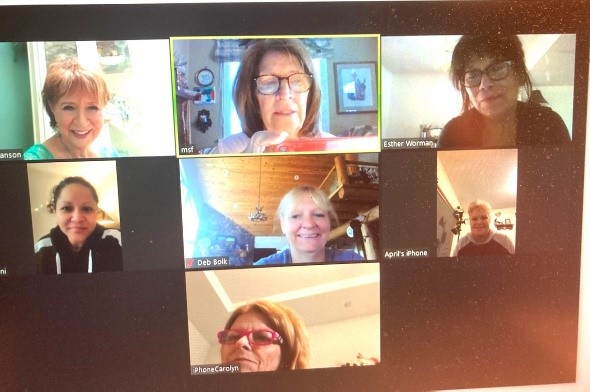 Loveland Thursday 10 AM zoom meeting
You are invited to participate in our support group via Zoom.
(You must have the ability to connect to the internet)
Contact: Martha Fellure
(812) 345-9956
[email protected] You will receive an email indicating the zoom meeting link from Martha.