Room 4 Hope Board of Directors
"This is what the Lord requires of you: to be fair, just, merciful, and to walk humbly with your God"
... Micah 6:8
Our board is responsible for governing and providing oversight for the organization's  finances and affairs. The board is made up of active mentors who are totally vested in the success of the Room 4 Hope ministry.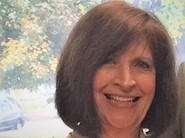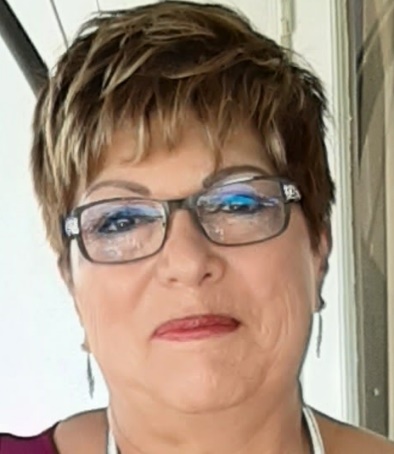 Gloria Hudson
Secretary & Director of New Beginnings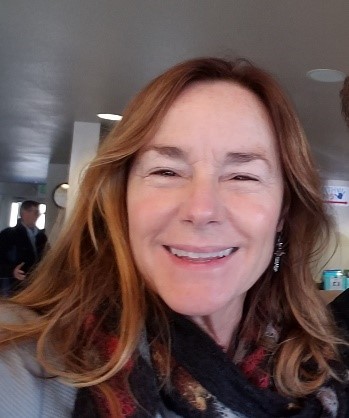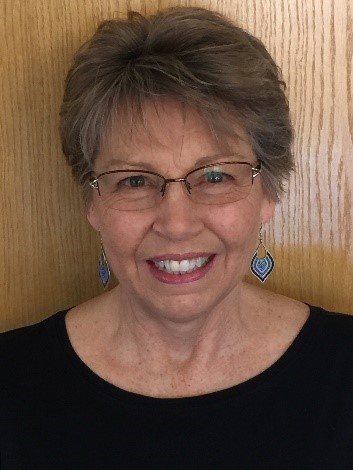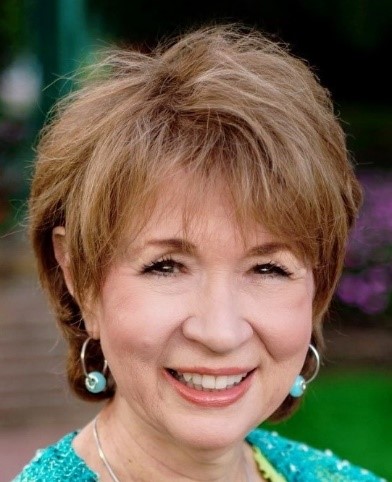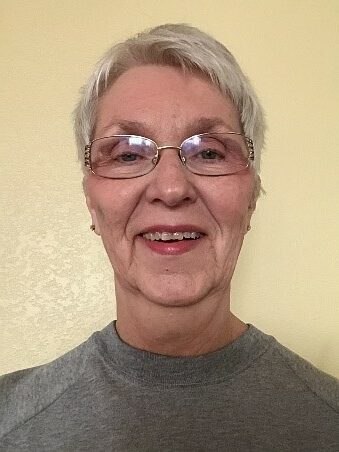 Jan Eastin
Greeley Board Member, Facilitator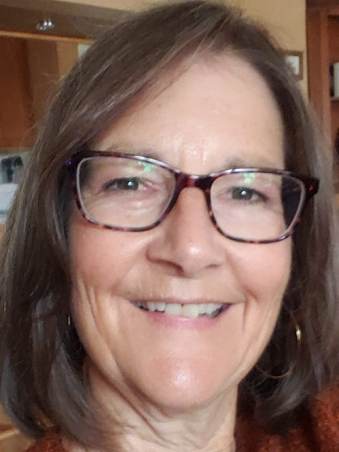 Grace became an active mentor with Room 4 Hope at the age of 88. Grace attended her last Wednesday Room 4 Hope meeting at age 91. On that day she loved and encouraged with all her energy! Two days later she sustained a stroke and passed away. We will always miss her and are much richer for her presence in our lives.