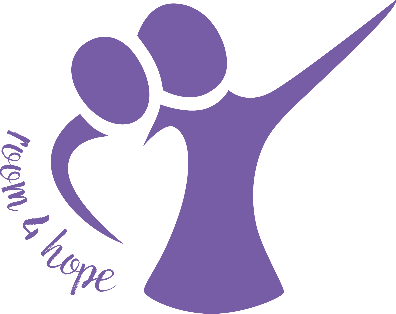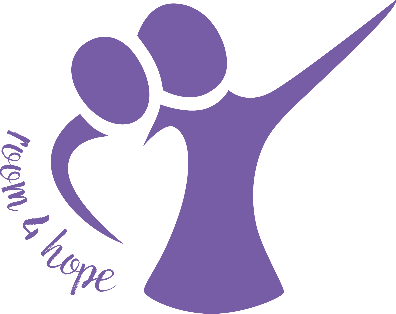 Get In Touch With Us
If you're looking for a women's support group that offers hope in a safe environment, please join us. If you know someone who would benefit from this setting, please share this information with them. Room 4 Hope is a meeting place for all women from all backgrounds including those who have experienced or are experiencing tremendous challenges. We are here to provide love, acceptance and support. Our mentors will meet you with encouragement, guidance and prayer.
To The Room 4 Hope mentors: "You are the one who always believes in me no matter what...who celebrates my strengths and doesn't seem to notice my weaknesses...who is there for me through thick and thin, always inspiring me to do my best.  I can count on you to be the one who says, "you can do it", "hang in there," and "everything's going to be okay."  I want you to know how very much this means to me... and to say thank you for your love and support."
Love, Deanna M.
On January 13, 2020 my life changed forever; I had to report to the Larimer County Community Corrections (halfway house).  I was overwhelmed, devastated, scared and felt so alone.  Someone suggested I go to Room 4 Hope that same evening.  It turned out to be a blessing I realized never existed.  Martha (the director) as well as all the volunteers displayed such warmth, love, comfort, caring and hope.  Those Monday evenings were something I looked forward to.  The Bible study, fellowship, food and fun helped me through my first ten weeks.  Then the Corona virus hit, and the meetings were no longer available to the halfway house residents.  However, Room 4 Hope continued providing God's word and constant hope sending handouts, treats and encouragement to the women quarantined.  I am so grateful for Room 4 Hope. Their love and encouragement helped me so much.  Annie B.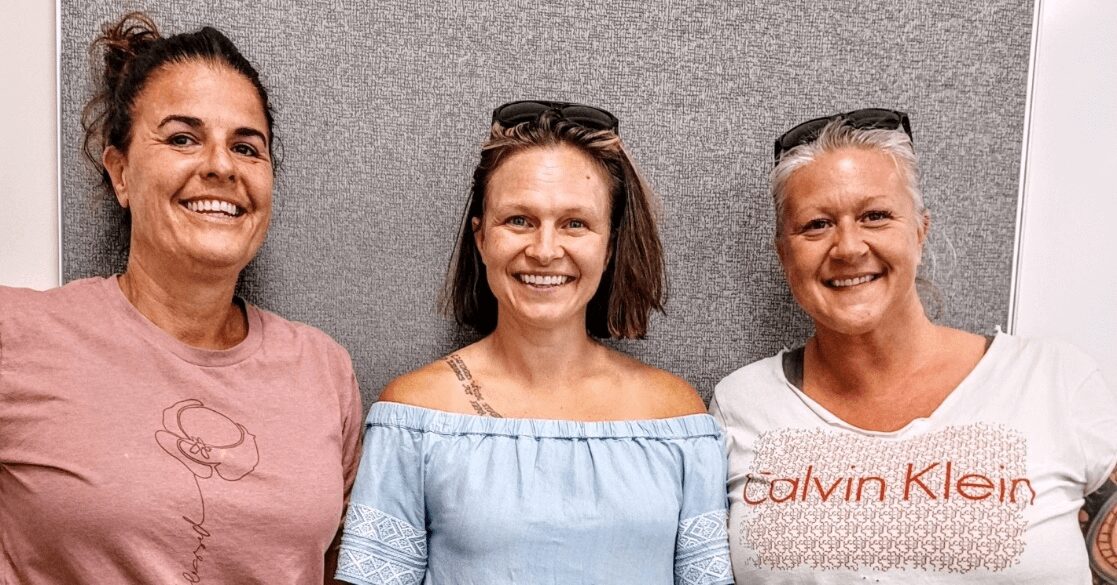 An outreach pastor, a successful strength training and aquatics instructor and a property manager.
All three ladies agree that they needed God's help to make a positive change.  He heard their cry for help
and did amazing things transforming their lives.
These women now live their lives with purpose, passion, and love for others.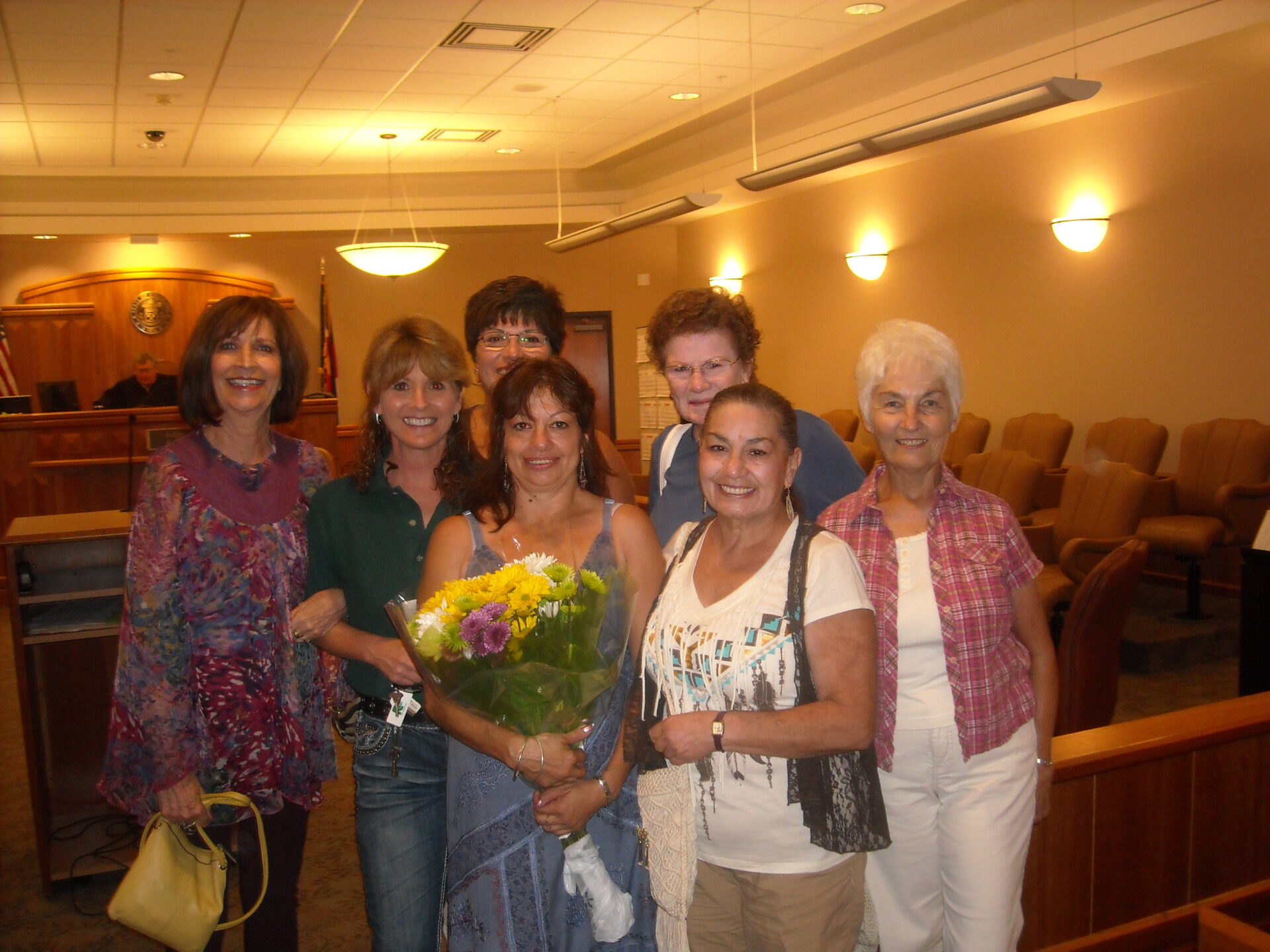 I have been a part of Room 4 Hope since 2011. At that time, I was sentenced to Larimer County Community Corrections and started attending their meetings. After I was released, the years rolled by and I attended the meetings less and less. When I would find my way back to Room 4 Hope, the mentors always welcomed me with loving open arms. Ten years later, I got back in touch with Martha one of the mentors during a very dark time in my life. Martha and the other mentors helped me get through my addiction. They would keep God in sight and pray for me and with me. They taught me the word of God and opened my eyes to our loving God. The mentors reminded me that God loves me and is with me all the time. God took away my addiction and all my cravings that came along with it freeing me from the chains of addiction. Thankfully, they provided a bed, a couch and household items for my new home through their New Beginnings furniture donation program. I can't even start to explain how much the mentors of Room 4 Hope mean to me. To me they are the definition of Godly women. Their example of God's love and teachings have been so encouraging. They do not judge and criticize. They are kind and loving. I would describe them as being just like Jesus. I consider the mentors of Room 4 Hope to be friends I will have forever.